On Sale
Resisting Glitter is Futile Metal Dice Set
Not only is it a catchy name, but it's also true. Stare at these dice long enough and you will be unable to resist their design. Please don't let your friends stare at them too long though, or else you may end up "losing" them quickly after. 
Dimensions (Width): D4: 17mm D6: 14mm D8: 13mm D10: 15mm D00-90: 15mm D12: 17mm D20: 20mm Weight: 122g (4.3 ounces) VS 28g (1 ounce) for a regular set. Made from a zinc alloy.
Customer Reviews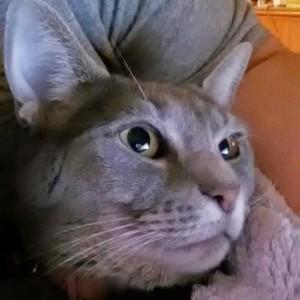 KK
12/04/2021
Kara K.

United States
Very cool very sparklie
I was thrilled when I received these dice. They were so sparklie, the picture didn't do them full justice. They make a great addition to my collection.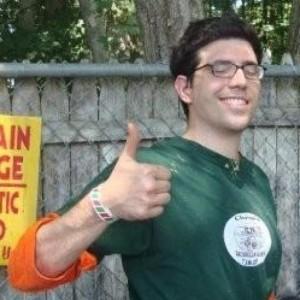 CB
03/05/2021
Christopher B.

United States
Delicious Purple Boi.
Delicious Purple Boi. Never give up, Never Surrender!