Customer Reviews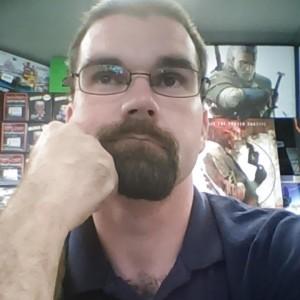 WM
12/12/2021
William M.

United States
Very solid dice. Design is clean.
These look even better in person. Solid and clean dice. Super impressed.
10/15/2021
Bronwyn S.

United States
Smooth, Crisp, and Easy to Read!
I bought these dice specifically to play with my Dwarf Cleric, and they work amazingly. I can read them easily no matter what side they come up as, and the design is gorgeous. They roll very nicely and make for fantastic gameplay!