On Sale
Falling Leaves Dice Set
Roll with the beauty of the Fall season in your hands. These dice are truly unique and perfect for outdoor sessions with your friends as the weather gets cooler.
Orange to clear dice with fall leaves inside. Gold standard font. 
Material: Resin
7 Dice Set
1-D4
1-D6
1-D8
1-D10
1-D%
1-D12
1-D20
Curious about balance? Click here: Are these dice balanced?
Customer Reviews
03/14/2021
Brian C.

United States
Very Cool Dice!
Autumn is my favorite season so I could t resist these. They are just as nice as the pictures and seem well balanced from my rolls. Beautiful product.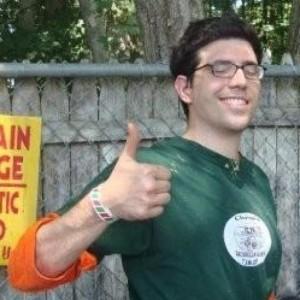 CB
03/05/2021
Christopher B.

United States
They Transmogrified Autumn into DICE
NGL, I saw the images and fell in love with Falling Leaves (and a few others) and impulse bought after comparing with other sites (nobody else that I saw did anything this cool). I was a little worried they wouldn't look quite as cool as in the photos, but no worrying required! Absolutely phenomenal. My favorite non-metal dice (nothing replaces the solid feeling of rolling a heavy metal boi) and these (along with the ones with the beach/shell inside) are the only ones I would consider showing off to my non-dice using friends as universally cool.